Welcome To Dave's Doggie Den!




Dave's Doggie Den caters to dog owners who need dog training, grooming and daycare. We believe in a natural, more holistic way of life for dogs, and we incorporate that into all of our services.
---
Join us on Facebook!



We are now on Facebook
---
Dave's Doggie Den and Circle of Change Work with Veterans and Dogs
Along with the organization Circle of Change, Dave was featured in a recent article by the Rockford Register Star, highlighting a program to help veterans and dogs work through personal and stress related issues.
Read the entire article at www.rrstar.com
Learn more about Circle of Change, visit circle-of-change.org
---
See Our New Training Video!
Requires Quicktime to view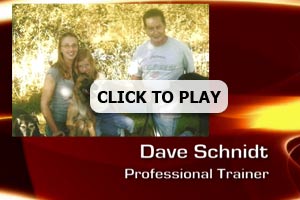 Hours



Monday - Friday 7:00 am to 5:30 pm
Saturday - By Appointment Only
Sunday - Closed

Please note that all daycare dogs should be
dropped off before 10:00 am.
We are closed on most major holidays and holiday weekends.
We are also closed a few Saturdays during the summer.
We will post our Closed Days on the website and our Front Door at least one month ahead of time for your information.
Contact Us




Phone - 815-397-2940
Fax - 815-397-4359
e-mail - davesdoggieden@live.com
---